Operational Support
We believe that emerging managers benefit from a surrounding set of services that help them focus on investment management and growing their businesses.   We provide a committed management team, along with accounting, compliance, HR, marketing, technology, and related personnel to help you succeed.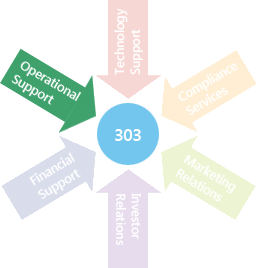 Operational Support Services:
Trade Support.
Fund Governance.
Collateral Management.
Fund Accounting, Audit, and Tax Services.
HR Support.
Risk Management Personnel and Systems.